Argela Exhibited at AfricaCom, November 15th-17th, Cape Town, South Africa
08 November 2016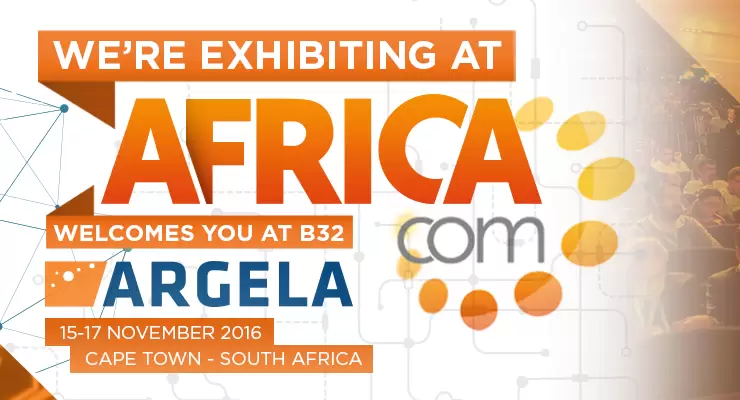 Argela will be present at the AfricaCom –the largest and most influential Africa-focused tech event in the world, the meeting place for those driving Africa's digital transformation – which will be held this year in Cape Town, South Africa between 15th and 17th of November 2016.
At B32, Argela will be showcasing its Public Safety and Regulatory solutions for Governments as well as Rural Communications and Customer Experience Management solutions for Telco Operators.
Argela team will be present at the event to discuss your next-generation telecom needs and how Argela can help you in achieving your goals.
Hope to see you in Cape Town, South Africa.