Argela in Open Networking Summit 2016
02 March 2016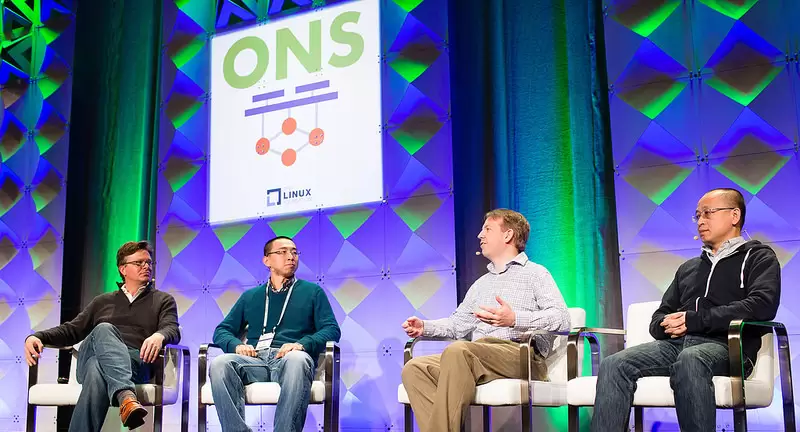 Argela participated in Open Networking Summit 2016 (ONS-2016) event which was organized by Linux Foundation on March 14-17 2016 in Santa Clara, CA.
During ONS-2016, developments and experiences on Software Defined Networks (SDN) and Network Functions Virtualization (NFV) were shared with the participants through various presentations. Additionally, the solutions developed by companies and consortiums were demonstrated in a dedicated demo space.
Argela R&D, Technology and Innovation Technical Director Erhan Lokman made a presentation ("An SDN/NFV Based Network Infrastructure for Turkey's Public Safety") and introduced the MİLAT R&D project which aims to develop an SDN&NFV based network infrastructure with enhanced cyber security features for Turkish Undersecretariat of Defense Industries.